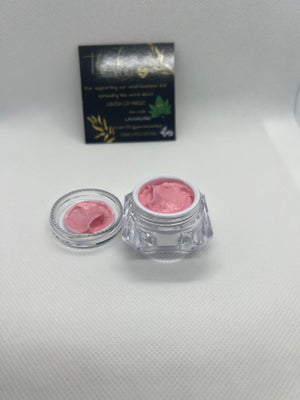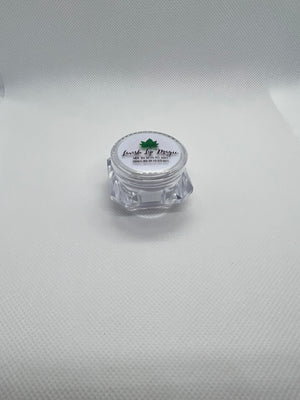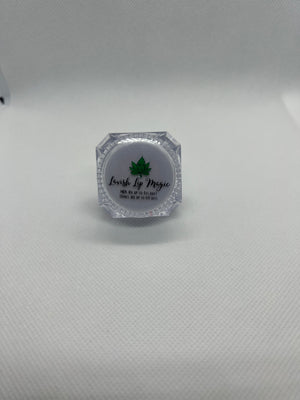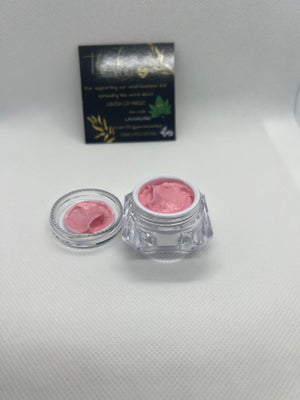 Lavish Lip Magic balm : for MEN
Our famous Lavish Lip magic is THE lip lightener that will help restore YOUR lips FAST. This balm is highly recommended and suited for all smokers and provide visible results in as little as days. 
If you suffer from dark lips, then our Lavish Lip Magic is for YOU.
HOW TO USE: 
APPLY OUR LIP MAGIC UP TO 4XS TIMES DAILY OR JUST LIKE YOUR REGULAR LIP BALMS😻😻 


*OPTIONAL*  FOLLOW UP LAVISH LIP MAGIC WITH A CHAPSTICK OR CAR MAX INFUSED WITH SUNSCREEN TO PROTECT YOUR LIPS FROM DAILY SUN EXPOSURE. If you do begin do notice peeling, that is completely normal as it is evident that your pink lips process has began. 

ENJOY YOUR LAVISH LIPS👄
Ingredients:

Shea butter, aloe Vera, glycerin, lemon juice, water, Lactic acid, red coloring+ other oils 
MEN: lasts up to 50-60 days
10MLS